The scene of one of the bloodiest battles of World War Two, Hill 112 is now a place of calm reflection and remembrance. It has been christened The Hill of Peace following the untiring efforts of Sergeant Gunner Albert Figg, his daughter Annette and The Hill 112 Memorial Foundation.
In 1944, men from the 43rd Wessex, 53rd Welsh, 15th Scottish and 11th Armoured Divisions finally took control of one of the most strategically important battlegrounds in northern France. It took ten weeks of fierce fighting and cost the lives of 10,000 men, but taking and holding Hill 112 allowed the Allies to retake Caen and continue the liberation of Europe.

The Hill 112 Memorial Foundation has been set up to continue the work of Sgt Albert Figg, who worked tirelessly to turn the site, known in 1944 as 'Death Valley', into what is now known as Normandy's 'Hill of Peace'.

The Trust is working alongside the Odon Cote 112 Association to maintain a number of existing memorials at the site as well as raising funds to pursue two more projects, a feature film aimed at telling the story of Hill 112 and a viewing platform that will allow the site's incredible story to be told and better understood.

The film will bring together the testimony of a number of soldiers who were there and whose memories were recorded for posterity. Award-winning film-maker Peter Williams is determined to bring these interviews together into an educational film that will help young people, in particular, to understand the significance of the events of D-Day and the conflict that followed.
The viewing platform will be a permanent, steel-built structure that will be accessible to everyone and will allow visitors to look out over the site, understand its military significance and think back to the sacrifice of those who fought for it.
Remembering those who fell
in the Battle for Hill 112
Stay in touch with The 112 Memorial Foundation
Contact details and other useful information
Please give generously to help us realise Albert Figg's dream and complete The Hill of Peace.
Appeal Patron His Royal Highness The Earl of Wessex KG GCVO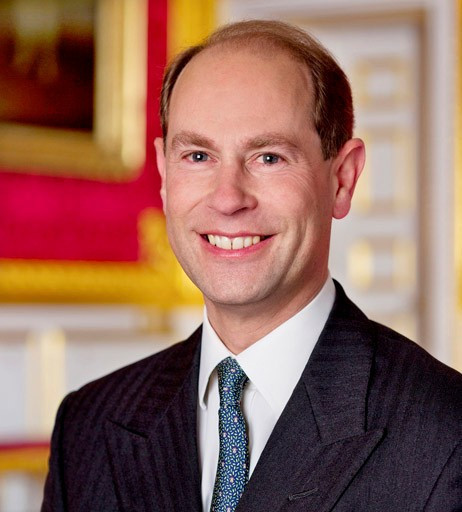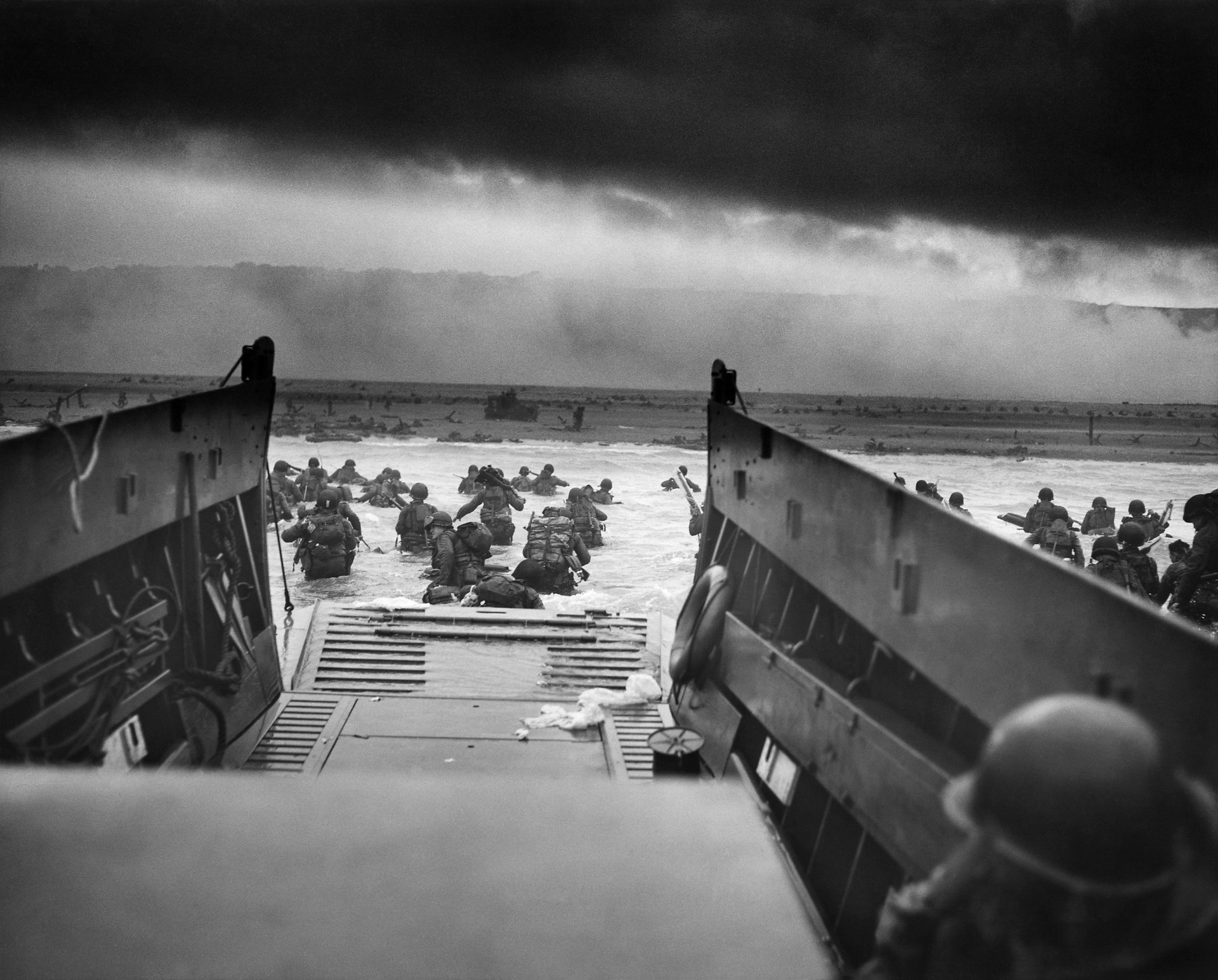 Sergeant Gunner Albert Figg was a remarkable man whose determination to see his former colleagues remembered has seen Hill 112 turned from a wartime battleground to a place of remembrance.
The Hill 112 Memorial Foundation has ambitious plans to complete Albert's dream by installing a viewing platform on Hill 112 and turning filmed interviews with some of those who fought in the battle into a full-length documentary that will preserve the legacy of these brave men and educate young people about the war – and about the need for peace.
Achieving Albert's vision by adding a viewing platform on Hill 112 and completing the educational film is set to cost the Trust an estimated £375,000, and we need your help to achieve that goal. Please donate, like us on Facebook or sign up form more information. Albert and his colleagues risked everything to preserve our freedom – please help us to realise his dream.