Here's where you can find out all about events planned by the Hill 112 Memorial Foundation and how you can be part of the story.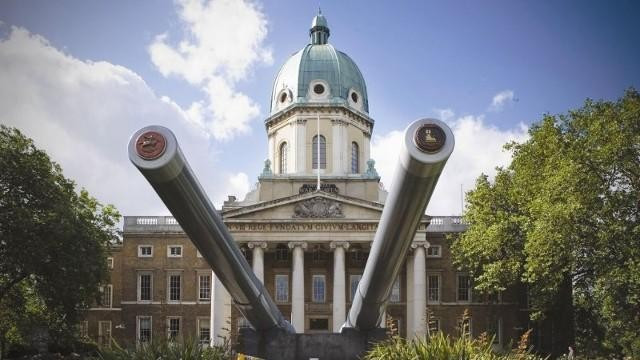 Fund-raising luncheon, Cabinet War Rooms

Sadly, the Foundation's plans for a major fund-raising event hosted by the Earl of Wessex in the Cabinet War Rooms, London in May had to be abandoned following the coronavirus outbreak.
The event is now expected to be held next year, probably in September 2021. As you can imagine, the cancellation of the lunch, our major fund-raising event for this year, has had a devastating impact on the charity's finances. If you would like to help us weather the storm, please click on the 'donate' button at the top of the page.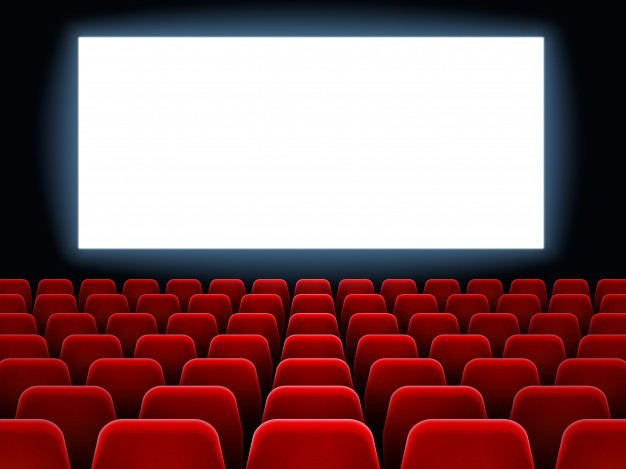 Film premiere

The premiere of our film on the battle for Hill 112 – the primary aim of our current fund-raising efforts – was another victim of Covid-19. Once again we are working hard to organise an alternative date as soon as such things are once again permitted and safe for our expected audience.
To be added to the mailing list for tickets on the revised date – expected to be in 2021 – please join our mailing list by following this link.
The Hill 112 Memorial Foundation is planning a sponsored walk next summer in the footsteps of the 112th (Wessex) Field Regiment, 477 Battery, F Troop.
While the fund-raiser is still in the early planning stages, the aim is to retrace Albert Figg's journey from Ver-sur-Mer, at the eastern end of Normandy's historic Gold Beach, to Hill 112.

The walkers will take in the various places where Albert's troop were dug in with their 25-pounder field gun on their way to Carpiquet Airfield, from where they fired over Hill 112 in support of the infantry. The aim is for the group to arrive on Hill 112 on 5 June in time for a small service at which the fallen will be remembered.

It is hoped that other people will be able to sign up to join the 30-mile walk, while sponsorship money will be of vital support to the charity, which has been hard hit by the Covid-19 lockdown.

To be kept informed of the plans as they develop, please email annette@thehill112.com