Albert himself did much to bring that dream to a reality; his 'hill of peace' is now well established and attracts thousands of visitors each year.

There are, though, two last goals to be achieved, and it is those goals that The Hill 112 Memorial Foundation needs your help to reach. Both were important to Albert, and the Trust is determined to achieve them in his memory.

The Hill 112 Memorial Foundation is working hard to raise £375,000 to build the viewing platform, make the educational film and ensure the site can be maintained and improved in future.
While it is working hard to achieve grants from Trusts, Foundations and other sources, individual donations are valuable and very welcome. Please use the donate button to support the cause, follow us on Facebook and sign up for our regular email newsletter.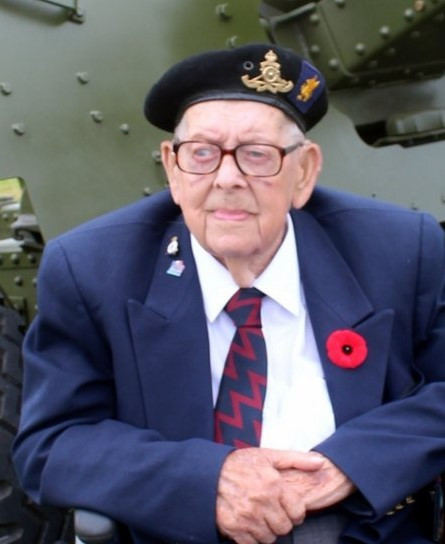 a dream that a site that saw so much bloodshed in the dark days of 1944 would live again as a monument to peace and a tribute to those who gave their lives for the future of Europe.